Empowering
Retailers For
Success

Retail industry experts whose mission is to empower retailers
with technology, agility, and innovation that differentiates their
business and actively engages their customers

Driving
Innovation
with Experience

Consultants who understand the benefits and risks of any strategic engagement
since they have been in your shoes. Our experience, knowledge of
industry best practices and extensive network helps provide
solutions which enable clients to drive innovation

Experienced
&
Unbiased

An independent consulting firm which provides unbiased
advice and creative solutions since we have no financial
relationships with technology partners
Our Services
What we do
At ThynkActive, we harness change. We dive deep into legacy systems, and figure out a permanent, fix. We build on your systems so it absorbs emerging technology today, next year and beyond.
ThynkActive is a full-service technology outfit. We design your business processes and build a technology plan. We implement the plan, integrating your technology investments through our professional services team. And we take each use case as input into our lab, where we build platforms for the future.
We'll keep you one step ahead in retail technology. And in your business.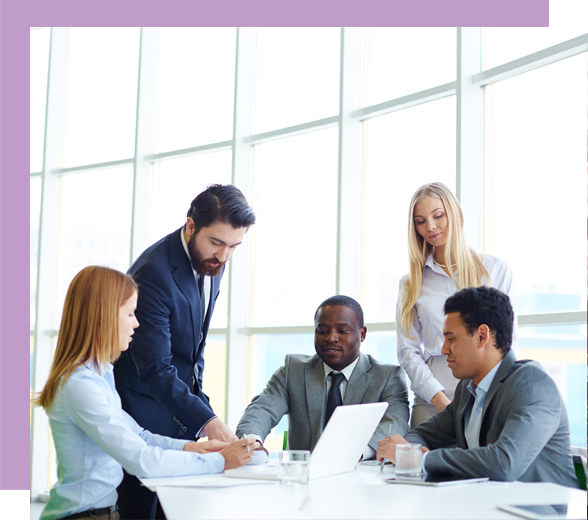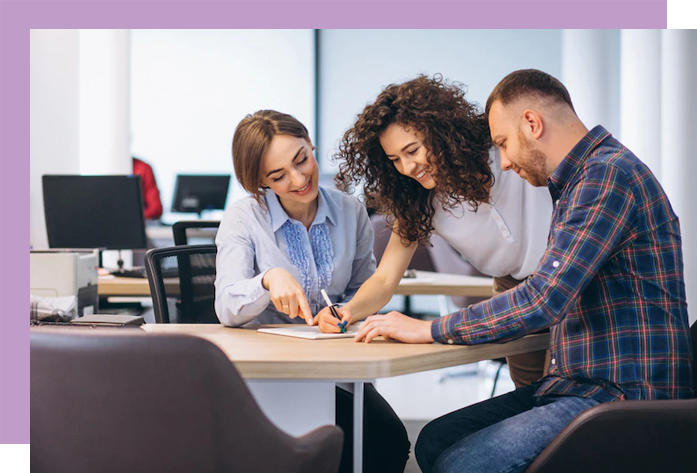 Our Experiences
Be Active!
Not Reactive!
To better manage your response to the evolving expectations of your customer, you need to ThynkActive. Decision makers rely on ThynkActive to help them achieve results through game-changing engagements including systems strategy, road-mapping, solution selection, integration, and implementation.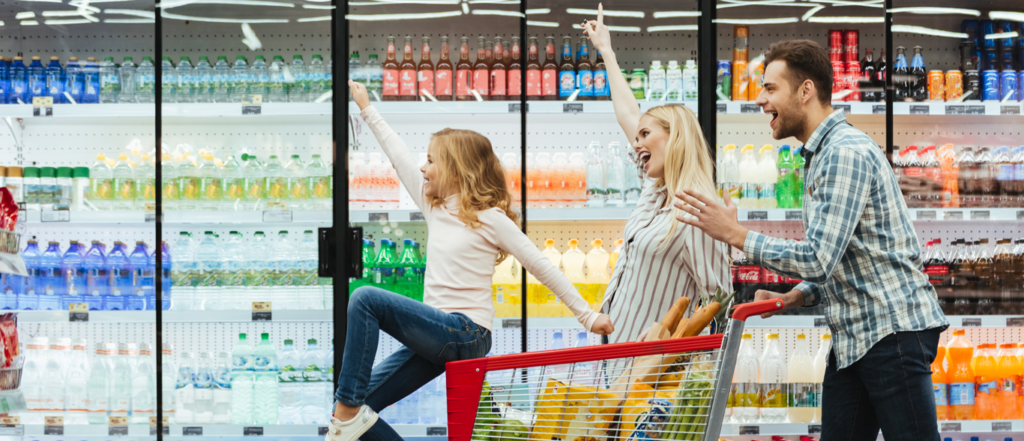 ThynkSpace
Retail Innovation. Curated.
Today's consumer has so many choices from where and from whom to invest not only their retail dollars, but their valuable time. Because of this, retailers need to create customer experiences that are more a journey than a simple transaction. With ThynkSpace we share innovative strategies and solutions that help our clients stay ahead of not only their competitors, but more importantly their customer's expectations. Because we have no financial affiliation with technology solutions, we are able to provide independent industry best practices and strategies.
About us
What Makes Us Different
The ThynkActive team combines retail leadership experience with leading-edge consulting skills to provide the ultimate balance of cost-effectiveness and results. Our consultants are independent of ties to specific technology solutions or partners. Hence we give unbiased advise when helping you identify the next steps in improving your customer's journey.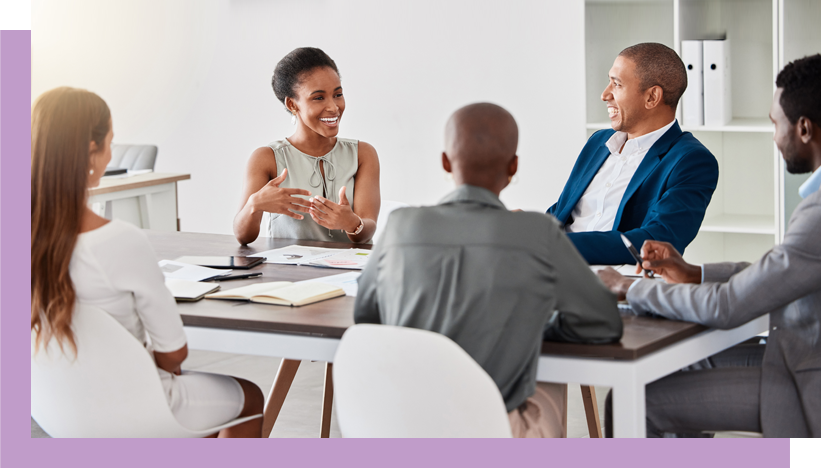 Let us know how we can help you.