Retail Industry Experts
ThynkActive is a joint venture between several leading retail industry experts whose mission is to empower retailers with technology, agility, and innovation that profitably differentiates their business and actively engages their customers. This deep retail domain knowledge and experience allows us to address the predictable, and unpredictable, questions and obstacles that arise during any project.


As Consumer needs have changed, ThynkActive's domain expertise has also expanded beyond traditional stores to omnichannel solutions such as e-Commerce and Mobile. Our team understands the underlying technology, processes and people needed to support these Best Practice consumer expectations. Our extensive project list includes retailers in all stages of maturity from a Tier 1 Grocery chain to a Direct to Consumer Sporting Goods retailer opening its first brick and mortar stores. For those more established clients, ThynkActive will try to repurpose existing legacy solutions to minimize financial and change management costs. While needs and technologies may be new, ThynkActive uses proven methodologies and tools for all five of our practice areas :

Systems Strategy

Roadmapping

System Selection

Integration

Implementation
Most importantly, ThynkActive resources are former retailers, and understand no project is successful without the buy in of the ultimate user. Throughout our projects we engage the functional teams so they own the new solutions and the success of the project. Our ultimate goal is to ensure not only a successful consumer journey but enable the client resources to become more efficient and successful in their roles providing this positive experience.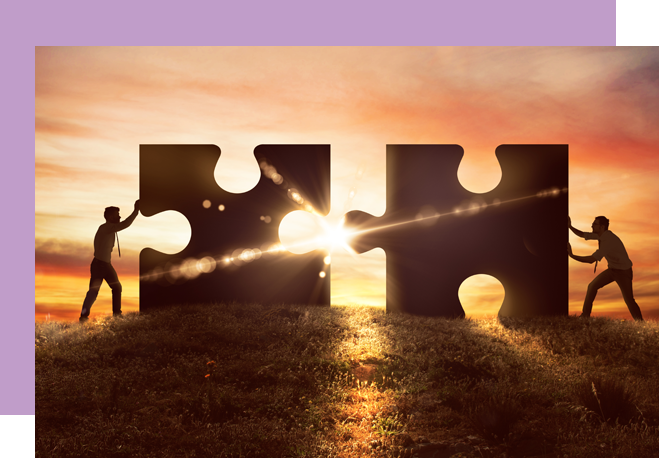 Core Values
Implement solutions through a perfect balance of rapid progress and diligent project governance.
Accountable
Transparent
Pro Active
Flexible
Trusted
Let us know how we can help you.